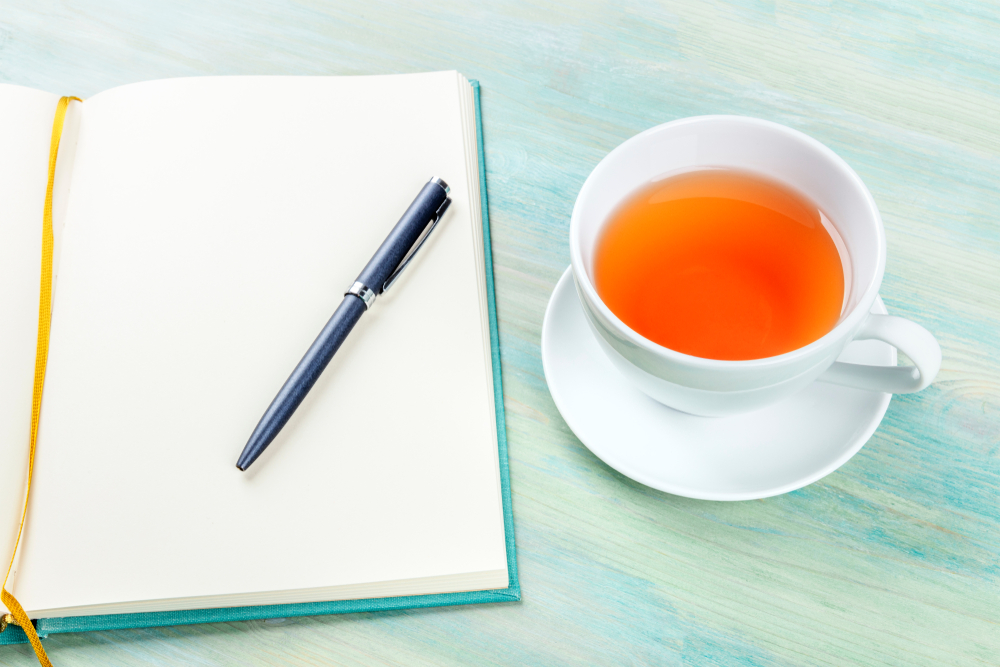 I am offering a 6-month 1-1 coaching programme that will be tailored specifically to your development needs at a super-value, introductory price. Find out more about coaching and how it can benefit you then download the information pack to get more details about my 1-1 coaching programme.
What is coaching?
Coaching is all about you! It is a reflective and proactive process in which we discuss where you are in your life right now, where you want to be and how you are going to get there. Coaching provides you with the space and time to talk through the issues you are facing, to be listened to, and to explore your ideas and options for moving forwards.
Discussions are based around your personal development needs. Typically, clients come to coaching with issues related to the following:
career planning or progression
achieving a better work/life balance
challenging limiting beliefs and developing a positive mindset
forming long lasting self-care habits
As a coach, I will be there to support and encourage you every step of the way. I will ask you thought provoking and challenging questions to help you reach a point of clarity and set goals that you can commit to and achieve.
How long do coaching sessions last?
We will work together for 12 coaching sessions and each session tends to last 1.5 hours. The sessions are delivered over a 6-month period and we will meet on a fortnightly basis. All meetings will be conducted online via Zoom.
Interested in having some coaching?
If you want to take some time for you and start moving towards your goals then I would love to explore how we can work together.
Please download the information pack then complete the form on my Contact Me page to arrange a free, 90-minute coaching taster session with me.